Nos Alive '20 (EUR)
Passeio Maritimo de Alges, Lisbon.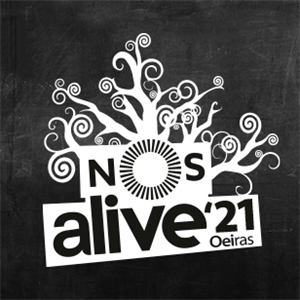 O NOS Alive acontece em Portugal e é considerado um dos festivais mais emblemáticos da Europa. Aliado à diversidade de artistas internacionais, que percorrem estilos tão diversos como o rock, indie, pop ou techno, a sua localização com vista privilegiada para o rio Tejo é um dos principais pontos de atração que tornam este festival único e inesquecível. Artistas confirmados para a edição de 2020 incluem: Taylor Swift, Billie Eilish, Da Weasel, Khalid, Alt-J, Anderson.Paak & The Free Nationals, Cage The Elephant, Two Door Cinema Club, Parov Stelar, Caribou, Parcels, Finneas, Hobo Johnson e The Lovemakers, Wolf Parade.
Dit evenement is enkel voor ouder dan 6en - Onder de 6en zullen er geen terugbetalingen gebeuren.